Fitness Centrum
Keep in shape even on when travelling. Come and stretch those muscles to start your morning or after a long day at work. Our fitness centre is open 24 hours a day, 7 days a week. You can work out whenever you want!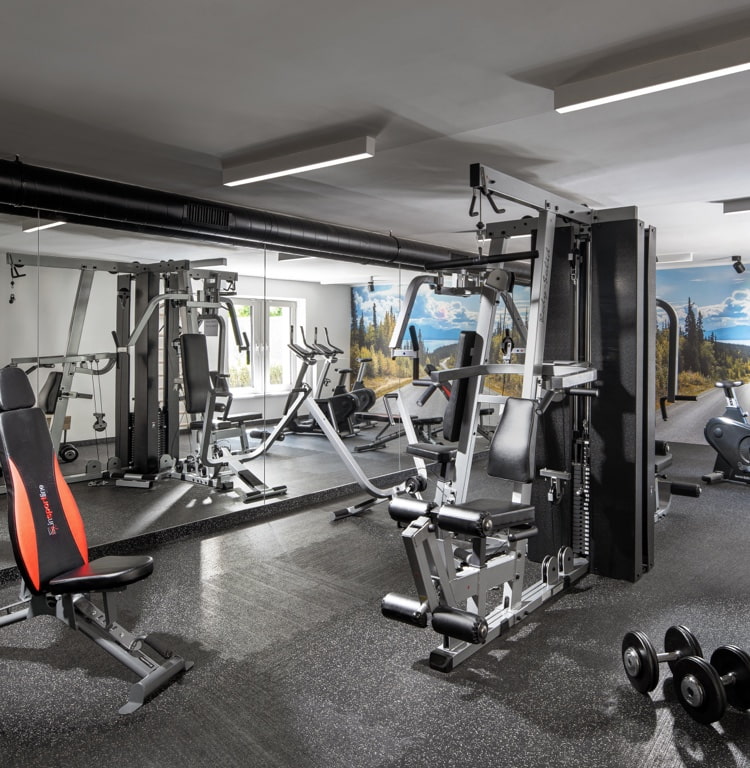 Laundry room
You don't have to lug heavy suitcases around with you! You can wash, dry and iron your clothes in our spacious laundry room. No need to worry about long queues to use the machines. The Comfort Hotel Prague City East has 3 washing machines and 3 dryers, available all day long.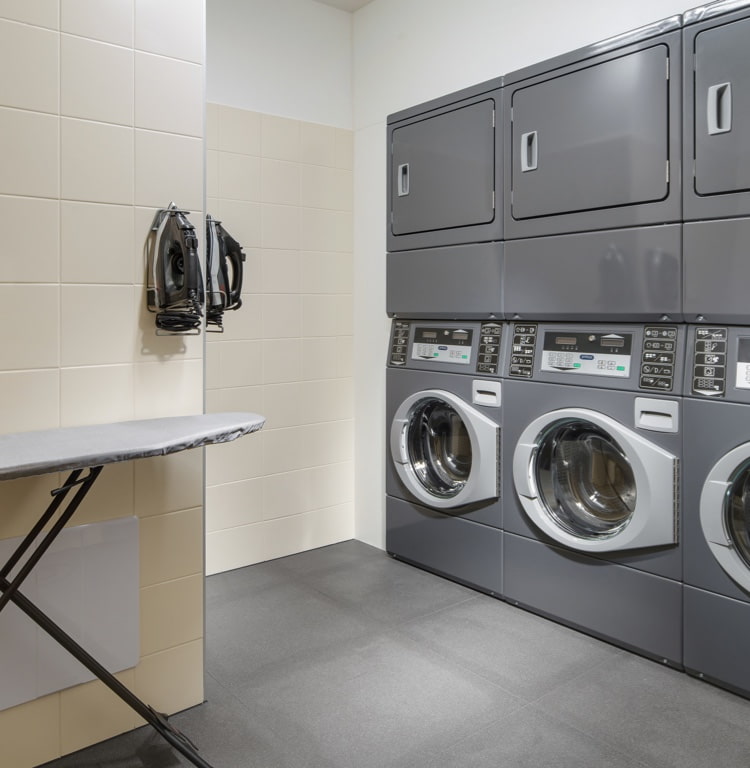 Game room
No chance of getting bored here! Are you staying here with a group of friends and don't fancy going out into the city? Come and play table football or table tennis. While you play your choice of music your spectators can sit in the stands and cheer you on. Younger guests are sure to love the building blocks, board games and the fatboy beanbag to laze around on.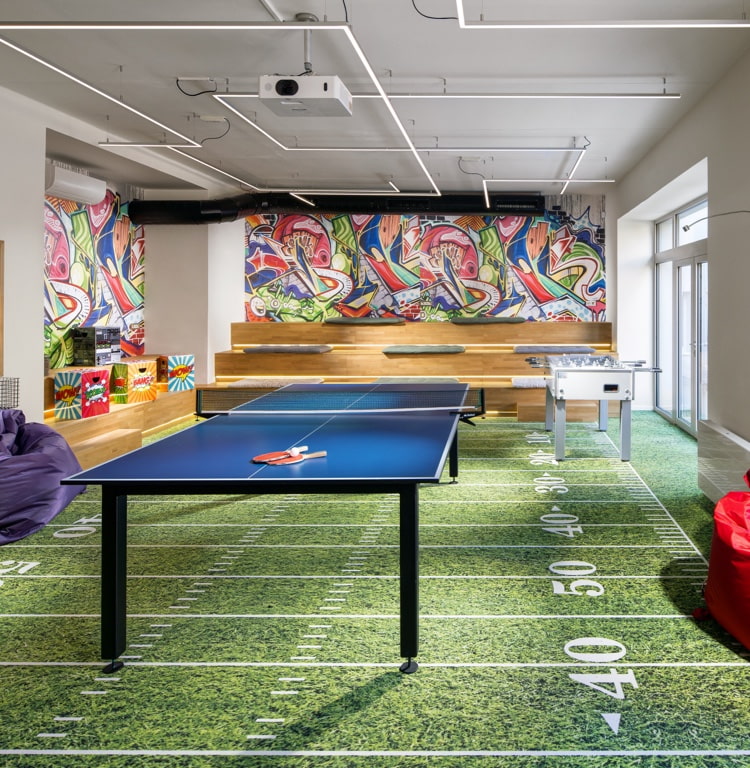 Terrasse
No need to sit in your room when it's nice outside. Fire up that barbecue! There's a fireplace and comfortable seating on our terrace, where you won't be disturbed. Don't have much time to get things ready? Talk to our Barception staff, who will be happy to prepare everything you need for your barbecue. It goes without saying that we're always glad to help!